Environmental Monitoring and Action
Ocean is key to build a more stable climate. Exposed to many threats, such as heat, acidification and plastic pollution, it needs to be re-discovered and protected.
The plastic pollution has been widely covered by media for years. A complex issue, solutions are numerous and sophisticated.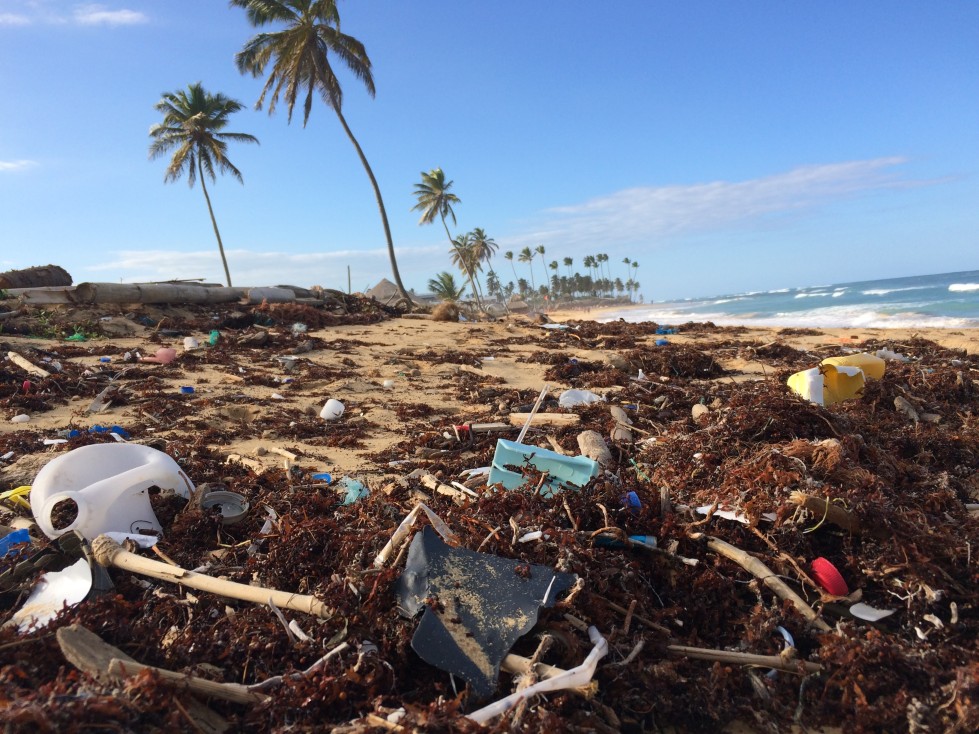 Many surveys underline the fact that 99% of the plastic found in the infamous "continent of plastic" has disappeared. An estimation of 590 millions tons of plastic that has disappeared? It looks like it could be… underwater.
The seabed turns out to be in a deplorable state due to pollution from plastic macro-waste (bottles, plastic bags, etc.) and others such as fishing nets. Recent studies point out the fact this pollution is traveling from the seacoast and stays in shallow waters, captured by rocks, algae and other. 
If these theories are correct, Platypus can be used as a totally new platform up to 10 meters deep to explore, detect, geolocate and collect macro waste.
To highlight the amazing impact of the Platypus concept and spread the message that humans can have a positive impact on aquatic environment, Platypus Craft company has created the BLUE ODYSSEY INITIATIVE, a totally new association dedicated to show the beauty of the sea, track the visible pollution alongside the seashore and propose an impactful solution to treat it.
The first expedition of the Blue Odyssey Initiative, the Blue Odyssey Sud happened in 2022 and left from Monaco on June 8th : the prototype of the Platypus has covered an impressive 40 miles underwater bewteen Monaco and Marseille. This expedition was supported by the association Expedition 7° continent and its captain, Patrick Deixonne.