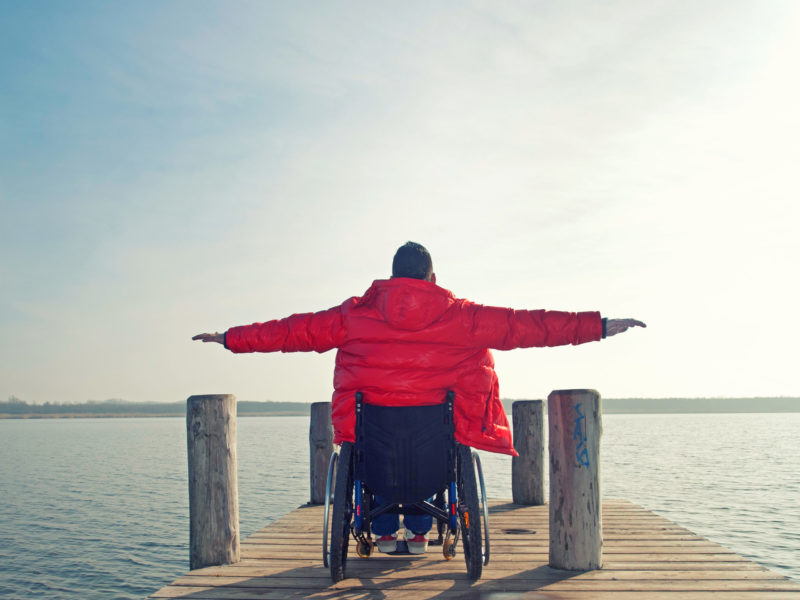 #1 A real solution for people with reduced mobility
Platypus allows people with reduced mobility to dive safely and easily. Adaptations in the form of equipment are being designed in collaboration with our Ambassador Handiplongée, Philippe STREIFF, former F1 driver, who became quadriplegic and now technical adviser to the interdepartmental delegate to the Road safety.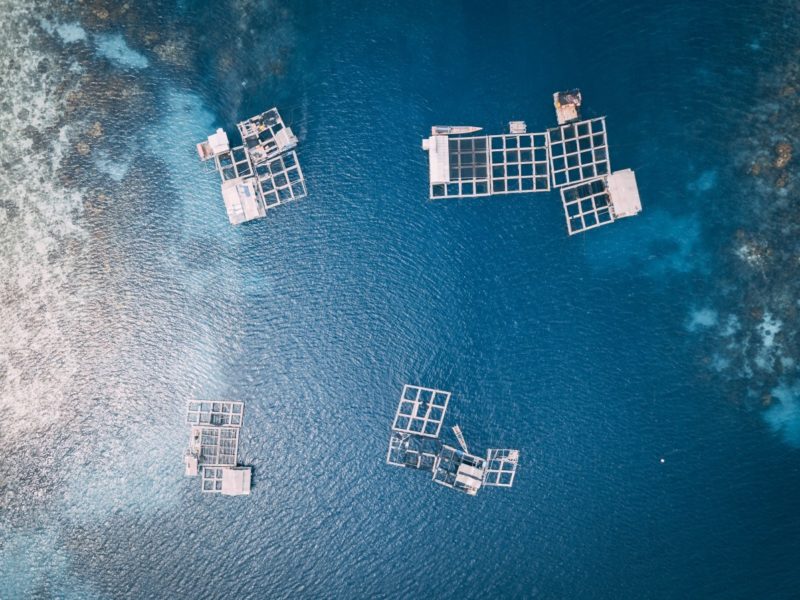 #2 A multi-function platform work
The Platypus allows to have a professional work platform and facilitates the realization of works in the low submarine funds Depth: Monitoring and maintenance of energy underwater installations (tidal turbine, tidal power plant…), industrial or aquaculture (oysters, mussels, etc.).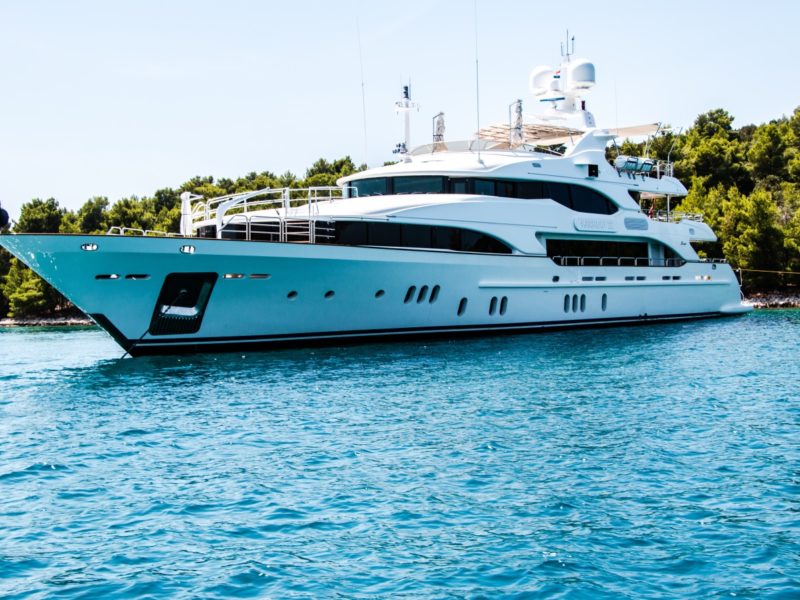 In addition to the touristic market, individual and especially yachtmen can use the platypus as a pleasure craft or a tender and use it in addition as a  » toy » Submarine. Sport and luxury versions are planned to meet the expectations of this very specific market but standard version in their highest configuration can already meet expectations with the "Lagoon Explorer Yacht Edition".