The Platypus is a revolutionary nautical concept of shallow underwater exploration, a semi-submersible nautical device, allowing to navigate above or under the water.
She looks like a trimaran with a central hull connected to the lateral hulls by rocking arms: we can then immerse the central hull and passengers to a depth of 2 meters for underwater navigation, the lateral hulls remaining at the surface with the engines.
Powered by two outboard motors, the boat is designed to be powered by electrical or gas engines.
It is accessible and usable for both surface navigation and immersion. Breathing is ensured by the Platypus so there is no need for air tank !
Full of innovation, the Platypus is kept as practical and reliable as possible: she is transportable in a container or trailer, is built with standard and reliable marine components, the maintenance is therefore easy.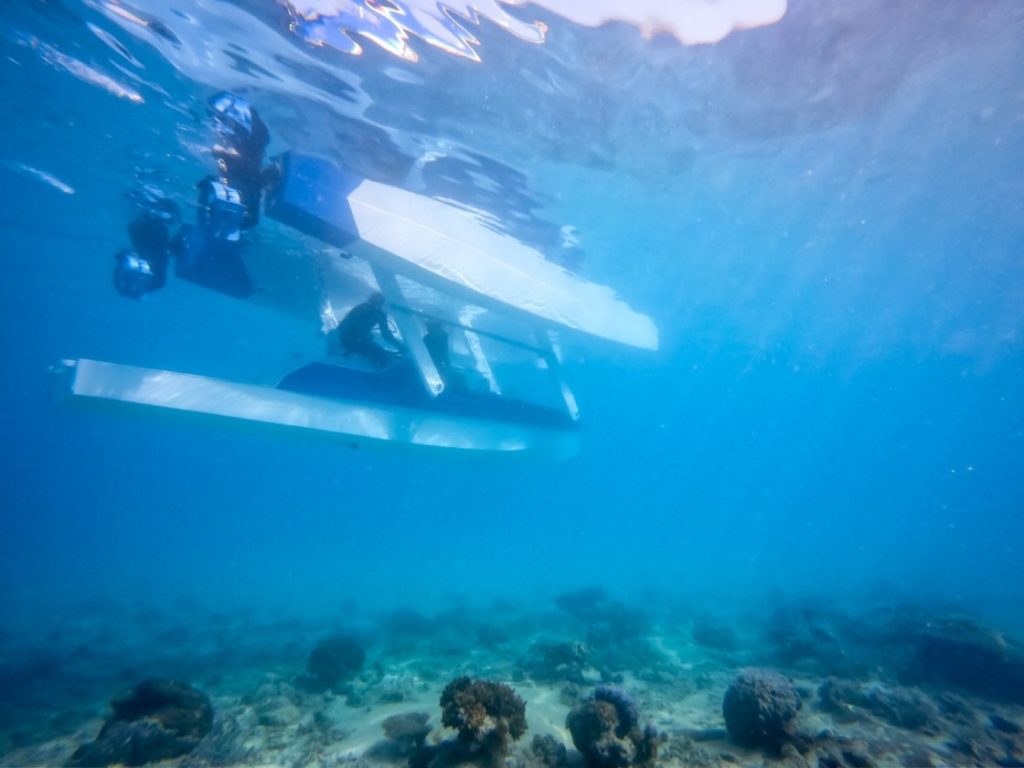 Platypus is first of all an -excellent- boat and does not require special skills but the capacity driving a boat (however it is strongly recommended that the pilot is having a scuba diving certification for rental purposes).
No need air tanks thanks to the air compressors (2 hookah system) providing the air to divers.
Product is certified as a Class C boat with CE Certification*.
*A Class C boat is a vessel built to navigate inshore such as lakes, rivers, bays and close to the shore and can sustain UP TO force 6 and waves UP TO 2 meters
Platypus Craft is designed to meet many expectations! Ideal for exploring the beauty of shallow waters and seabed, the Platypus offers several benefits:
 – A unique Boat: On the surface, enjoy the navigation and cross the clear waters with an original boat with exceptional stability.
 – A submarine like no one else: Go to the underwater world in open water and discover new diving sensation by flying over the sitting comfortably underwater… underwater!
 – A connected craft: Ability to share his moments and emotions live, thanks to underwater communication system
SAFETY, RELIABILITY, EASE OF MAINTENANCE
ACCESSIBLE, VERSATILE, NO SKILLS REQUIRED
UNDERWATER SAILING IN OPEN WATER
EXCELLENT STABILITY AND PERFORMANCE IN BOAT MODE
ECOLOGICAL AND SILENT (ELECTRIC)
Platypus Craft is a
French company
specialized in the design and marketing of innovative marine vehicles that can navigate on or under water 
The main innovation is based on an international patent of a multihull machine that can evolve indiscriminately on water or under water by moving its central part from a high to low position in order to be on or below the surface. 
This innovation covers 3 main markets and applications: 
Tourism market

for dive centers or resorts.

Yachting

, it is a 2 in 1 product, both tender and toy for yacht.  

Environment,

 the concept is enabling to combat macro waste pollution of the oceans by detecting and collecting waste such as plastic and nets. 
The company is founded in 2012 by François-Alexandre Bertrand, creator of the Platypus concept. He has been for 7 years in the change management and strategy consulting industry and has resigned after 8 years of his position as executive director of the Women's Forum for the Economy & Society to focus exclusively on the development of his company (since January 2019).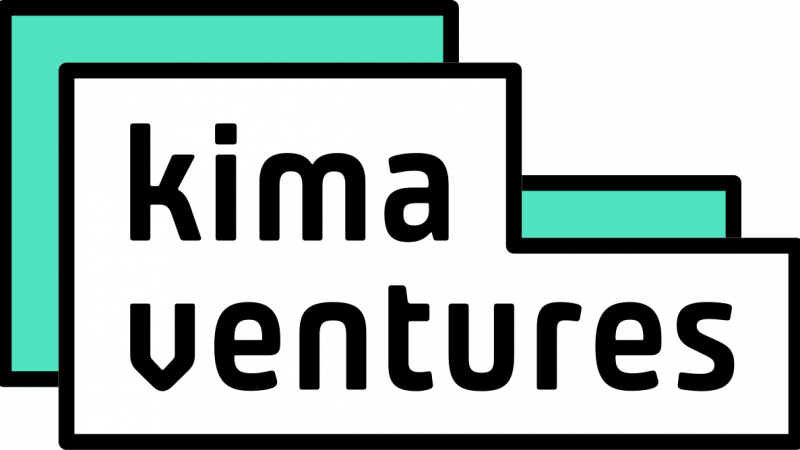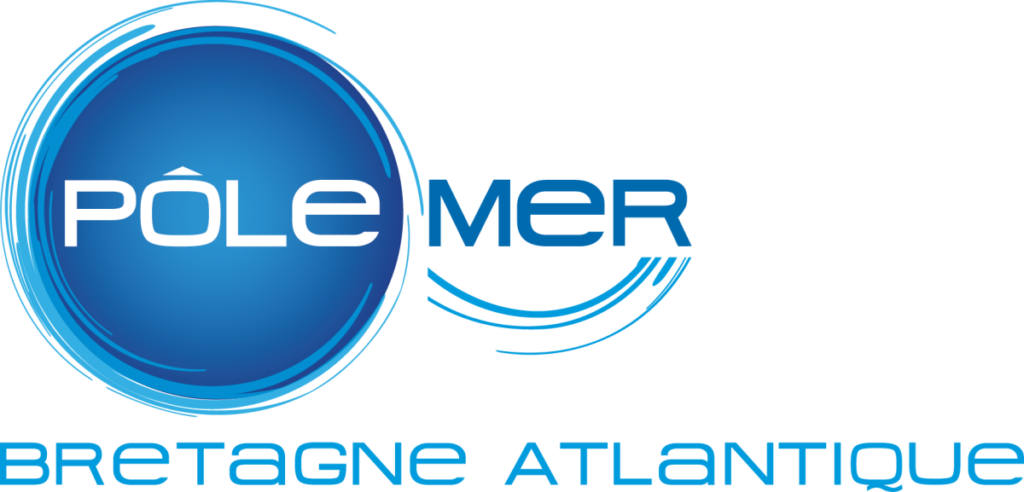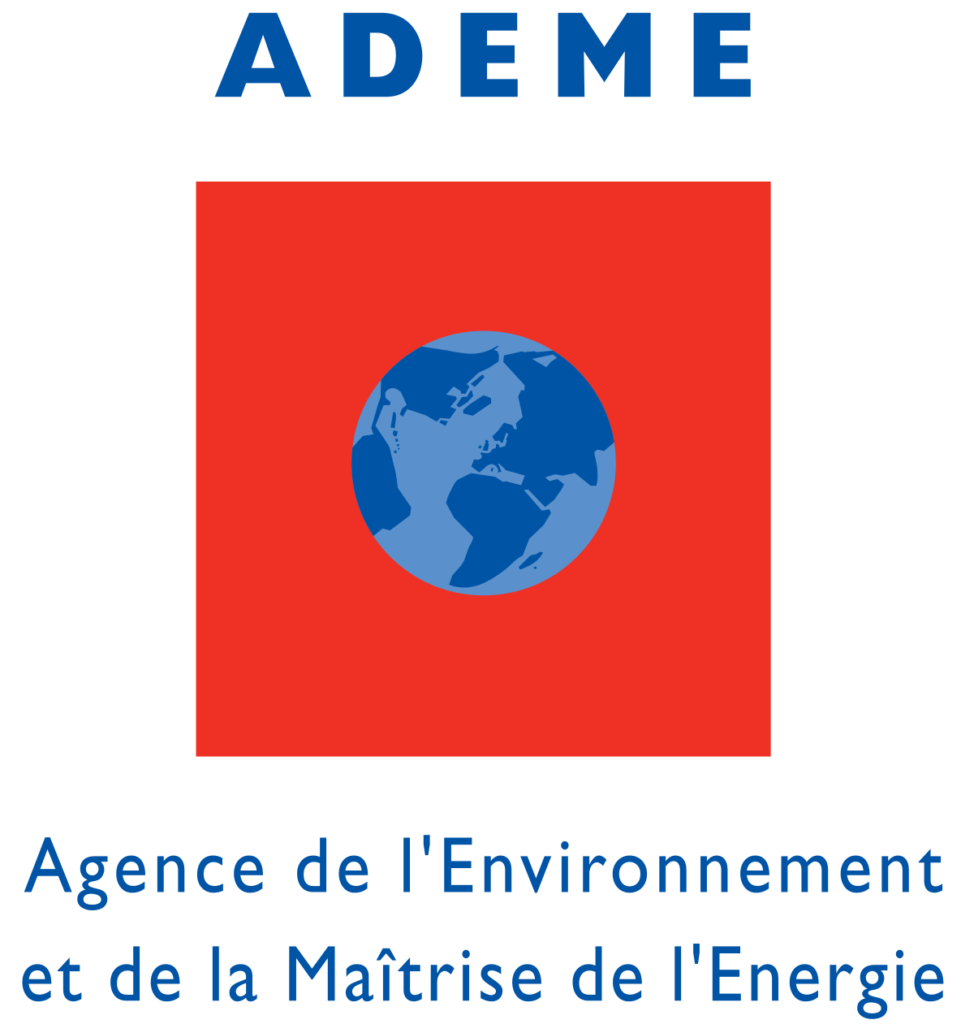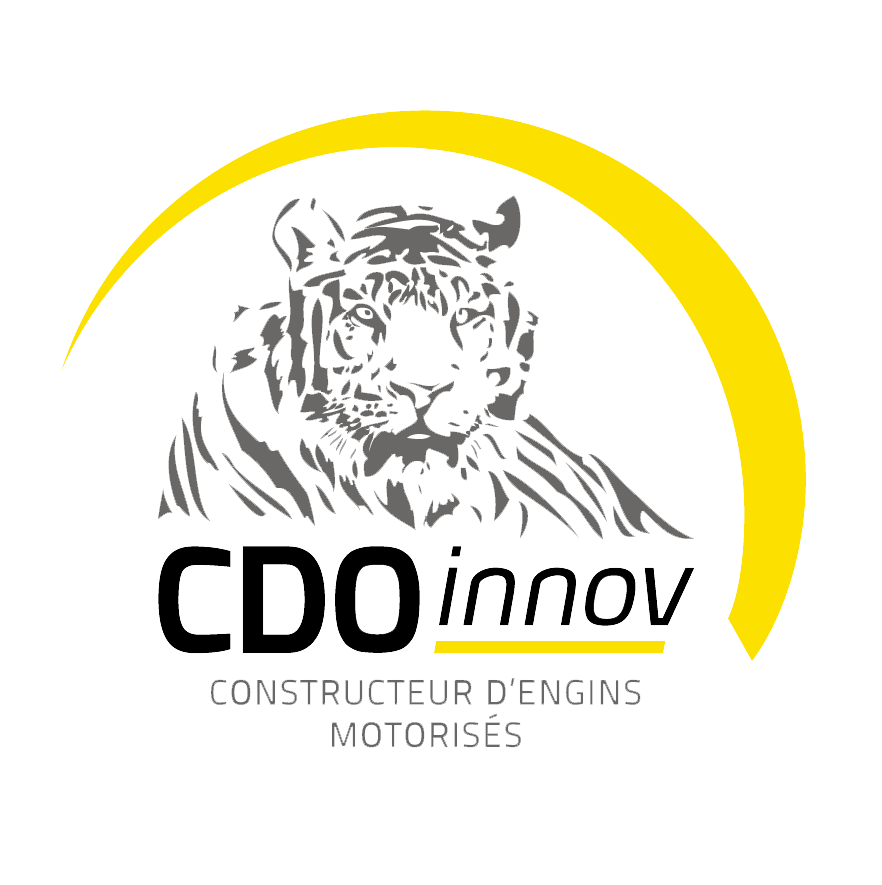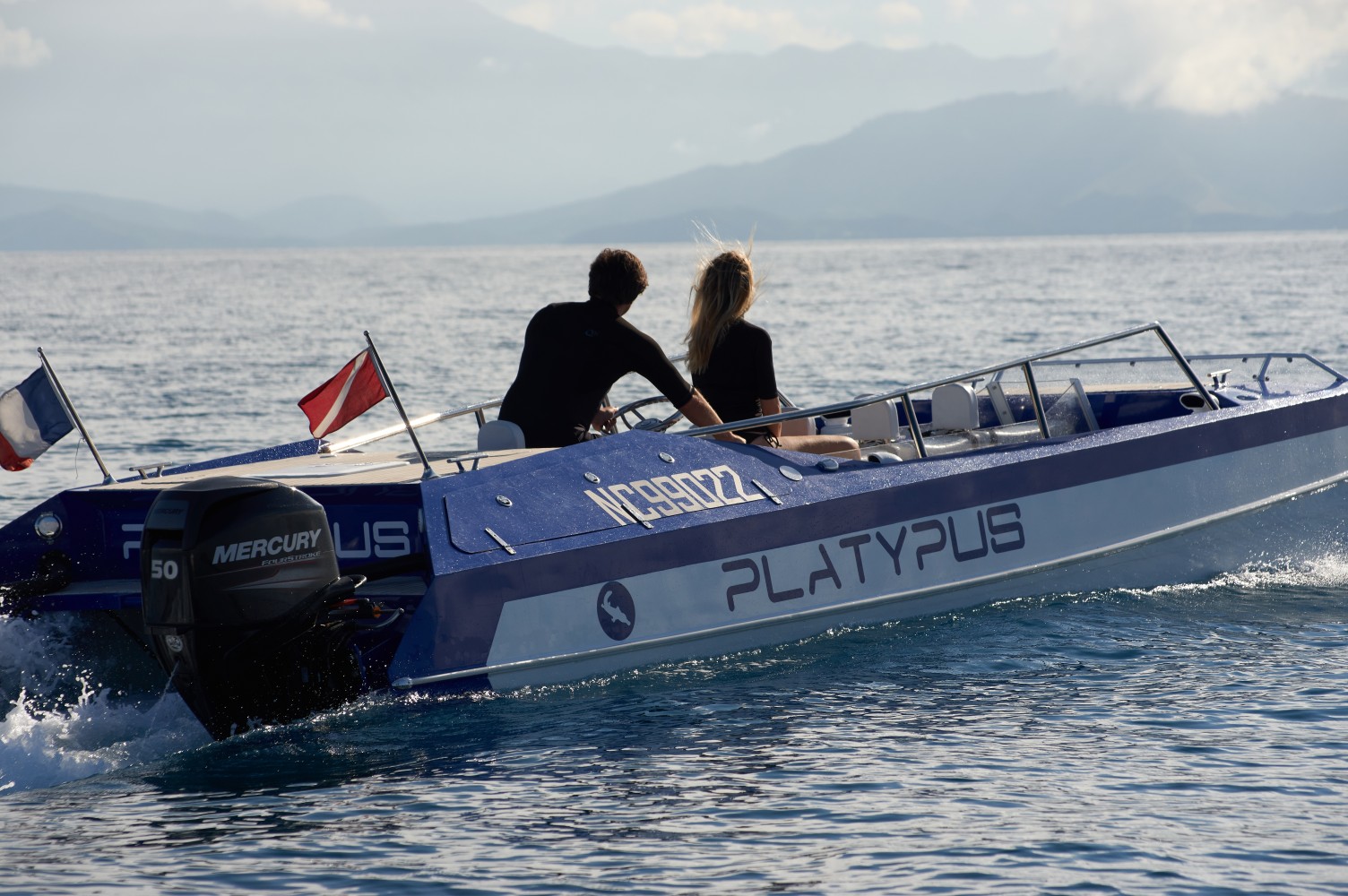 You have questions regarding Platypus Craft and our innovations ? Feel free to contact us !
The radical Platypus semi-submersible brings undersea exploration to non-divers.

The Platypus Ocean Blue — James Bond's American Counterpart Approves
Rahul Jaswal - Drive Spark

Novel above/below Platypus watercraft navigates from dream to reality


Platypus Craft is member of the World Alliance for Efficient Solutions.
A global strike force to fast-track solutions
Strong believer in the power of synergies and in the need to bring together clean technology players, Bertrand Piccard has launched the World Alliance for Efficient Solutions. This community of 2260 innovators and investors from all walks of life and, above all, a "pool" of solutions, ready to be labelled and promoted among decision-makers, the media and the public.