The dream of a boat able to navigate both on and under the surface
The Platypus is a revolutionary nautical concept able to navigate on surface or under water, allowing a totally new experience to explore the seas, rivers, and lakes.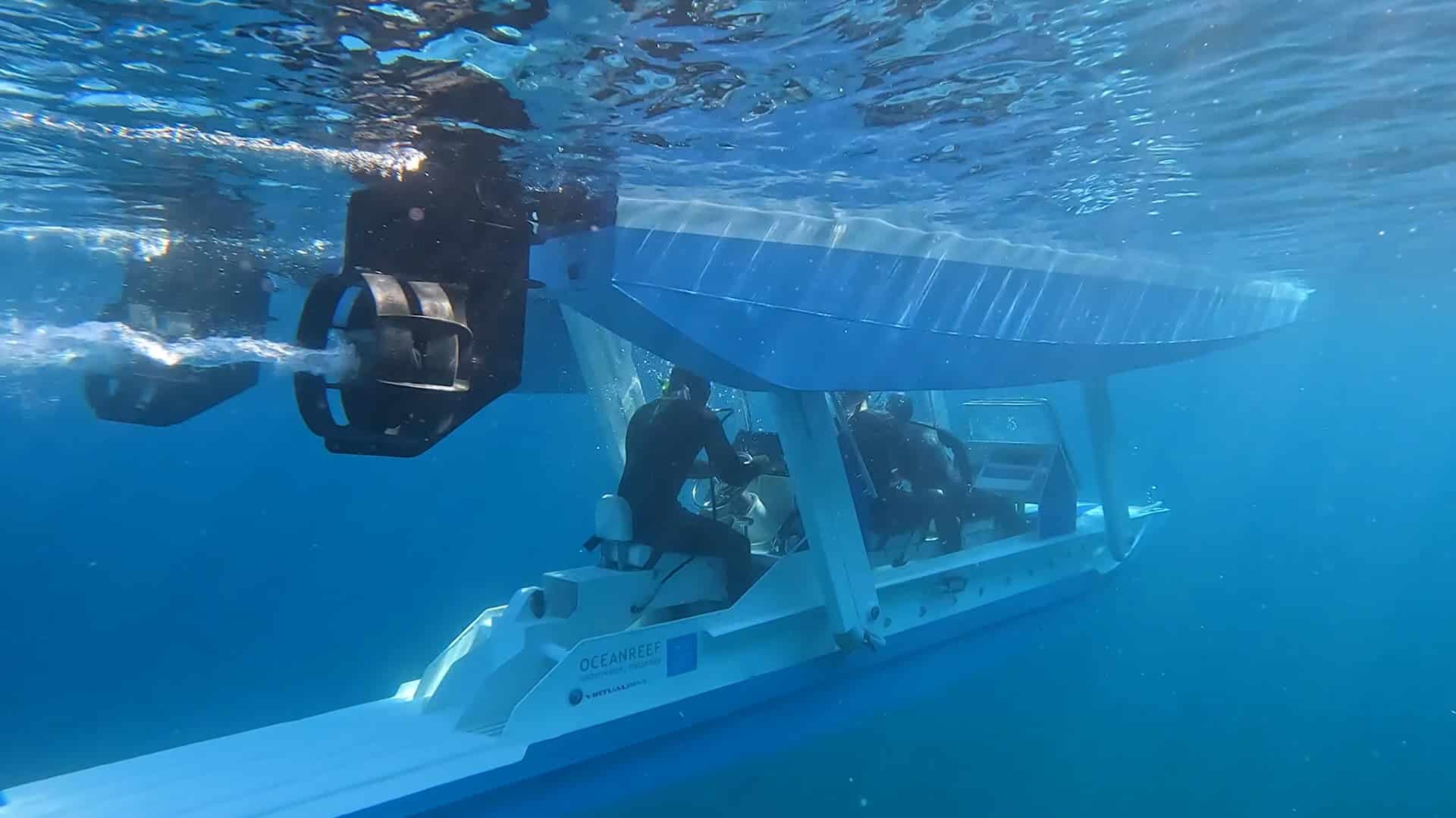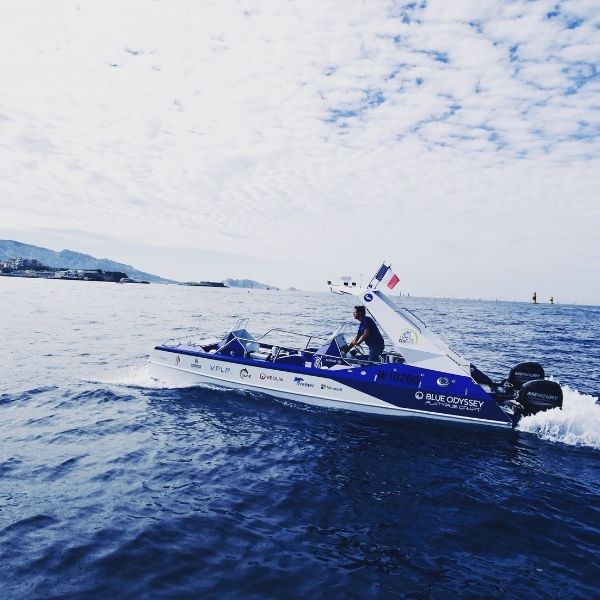 Platypus Craft is a French company specialized in the design and marketing of innovative marine vehicles that can navigate on or under water 
The main innovation is based on an international patent of a multihull machine that can evolve both on and under water by moving its central part from a high to low position to be on or below the surface.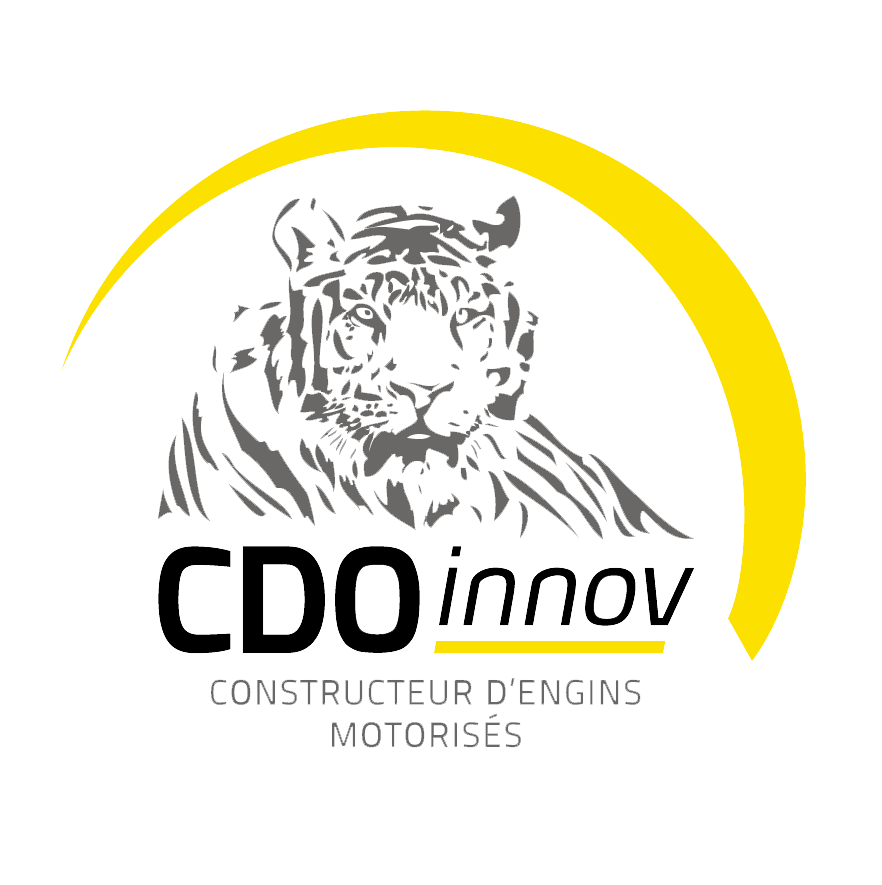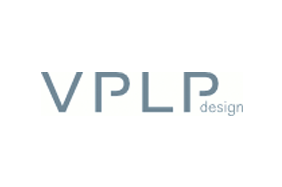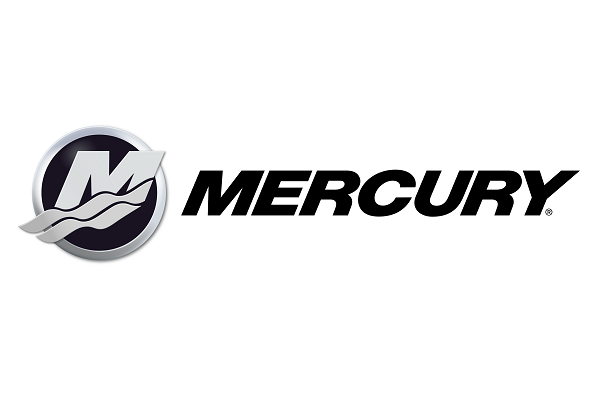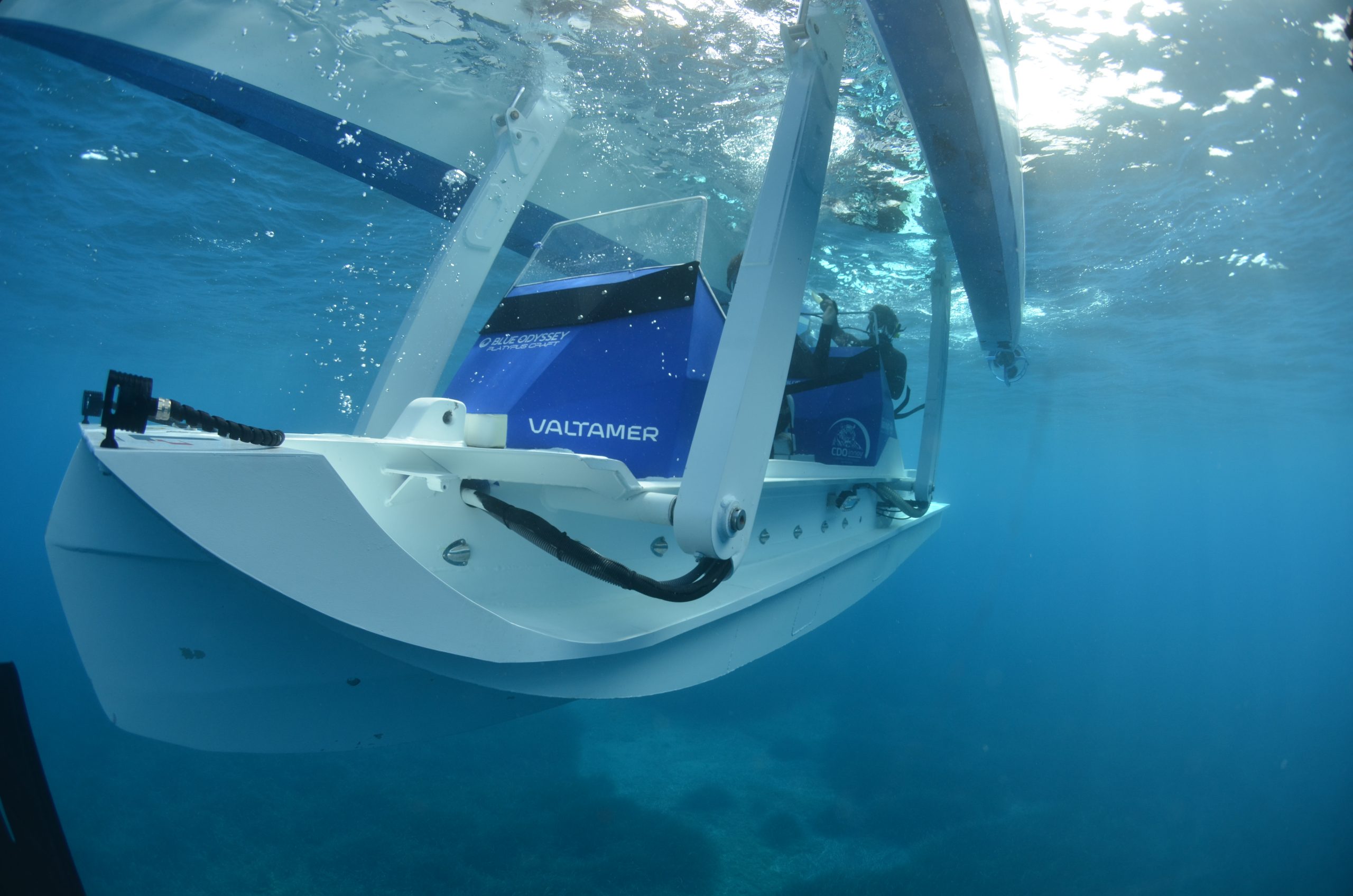 If you have any question regarding Platypus Craft and our innovations, feel free to contact us !
The radical Platypus semi-submersible brings undersea exploration to non-divers.

The Platypus Ocean Blue — James Bond's American Counterpart Approves
Rahul Jaswal - Drive Spark

Novel above/below Platypus watercraft navigates from dream to reality