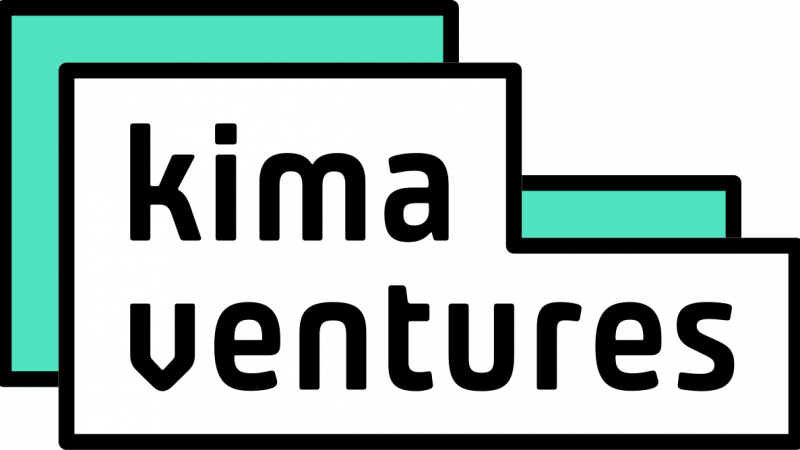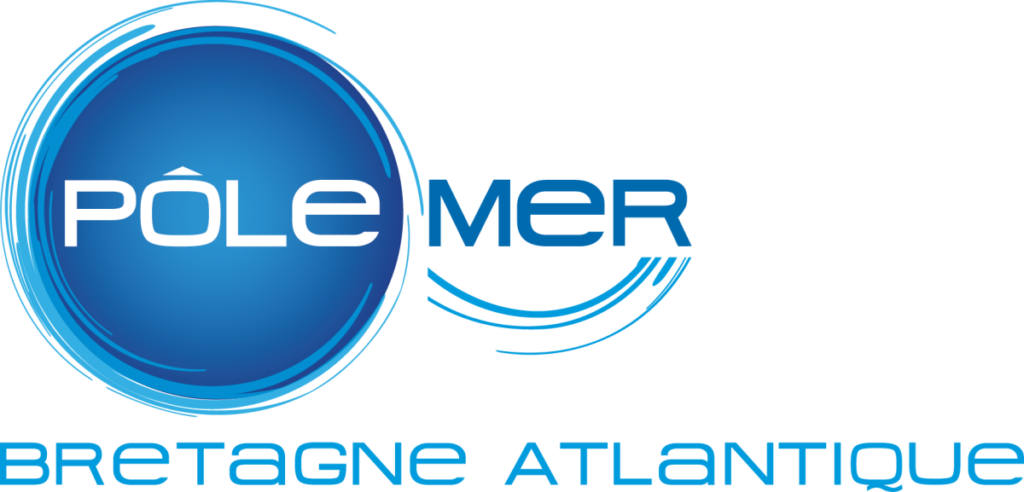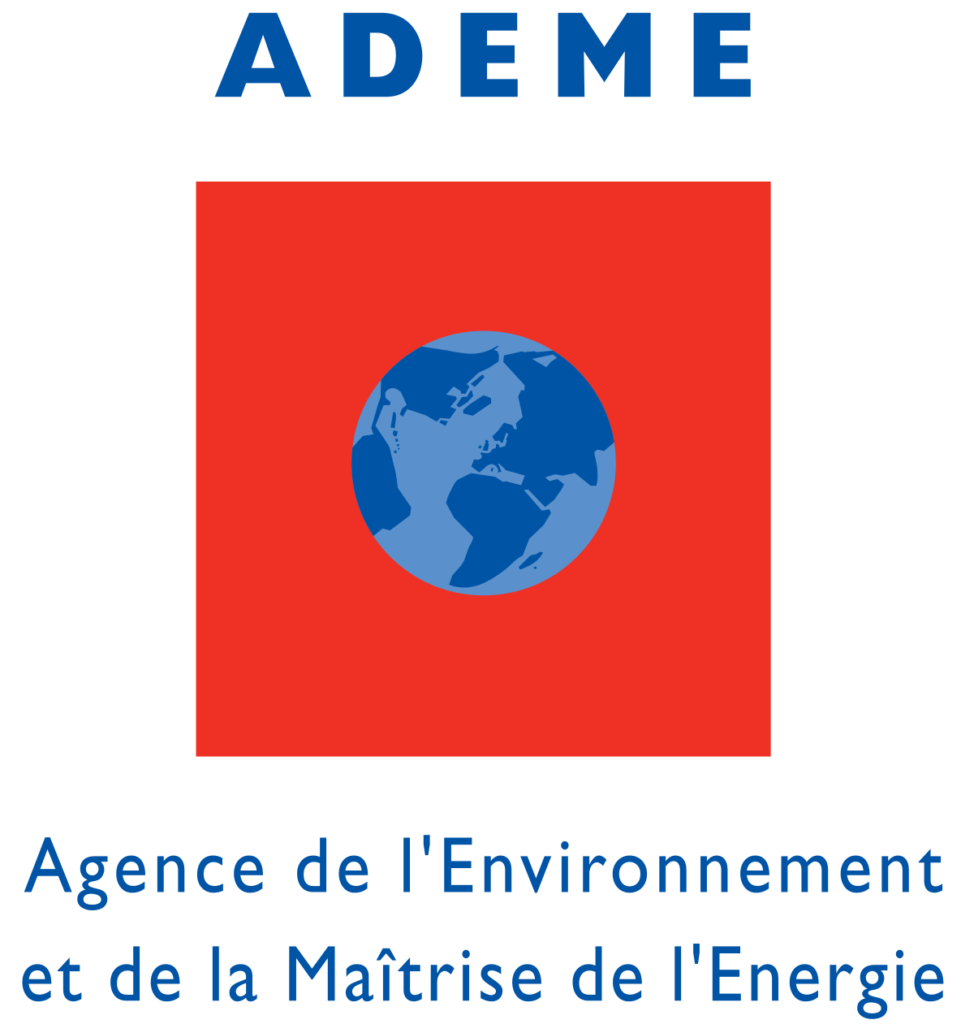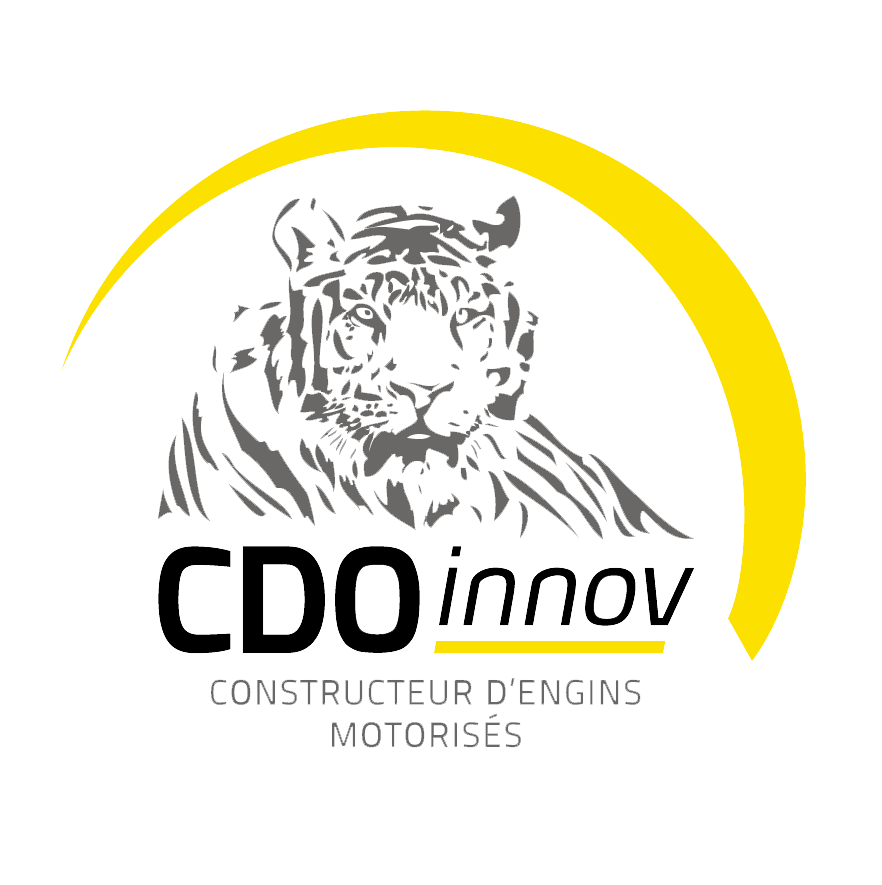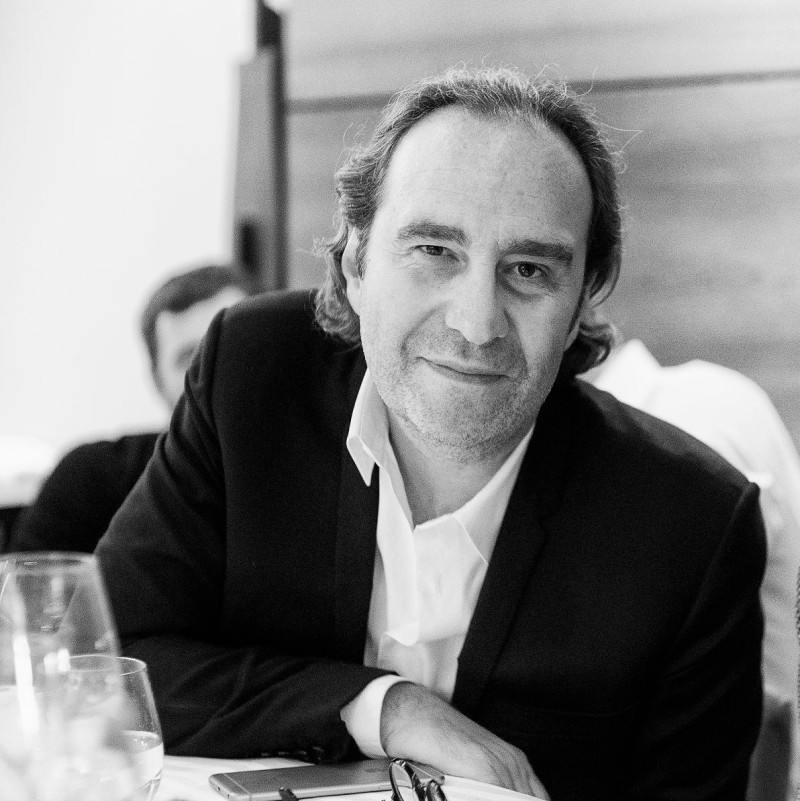 Founder & CSO at Iliad Group
Xavier Niel
 is a French billionaire businessman, active in the telecommunications and technology industry and best known as founder and majority shareholder of the French Internet service provider and Mobile operator 
Iliad
 trading under the 
Free
 brand (France's second-largest ISP, and third mobile operator).
He is also co-owner of the newspaper Le Monde, and co-owner of the rights of the song « My Way« and owner of Monaco Telecom.
He is deputy chairman and chief strategy officer for Iliad.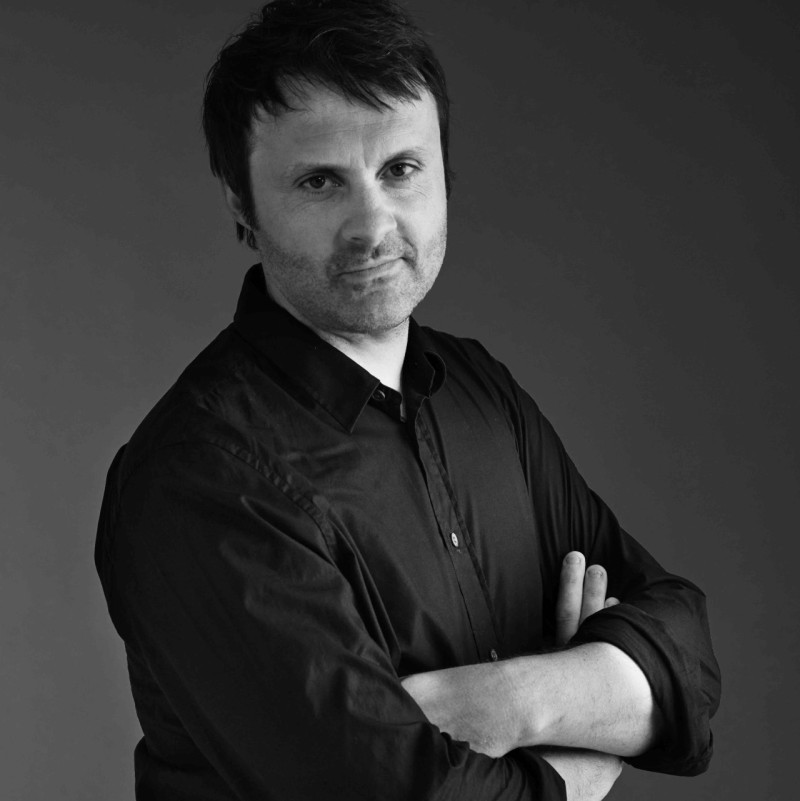 Co-founder at Showroomprivée.com
Thierry Petit
 is a French entrepreneur, known as the co-founder and co-CEO of 
showroomprive.com
, created in 2006.
He is also the vice-President of France Digitale and a business angel engaged in the French online economy.
Thierry Petit is an important business angel in the digital sector. According to Challenges, he was the 9th most active French business angel in 2016. He has notably invested in many online companies and actively participates in their development: Avisdemaman, TagCommander, ALittleMarket, Vinted, Soubis, DoYouBuzz, Platypus, RedVisitor, storeretail, Testamento, CarnetdeMode, YouMiam, BrocanteLab, Back Market, ABTasty, Bonnegueule, Blablacar, Sigfox, talent.io, Tiller, Lendix, Whelp, Cubyn, Afrikrea etc.
Kima Ventures is one of the world's most active early-stage investors, investing in 2 to 3 startups per week all over the world; providing founders with funding, network, and support for them to reach the next steps of their journey.

Platypus Craft signed an industrial & commercial partnership with SAS ISALT (branded Innov CDO).
CDO INNOV is a French company building motorized devices to manage sensitive areas (hydrocarbons depollution, invasive plants and sargassum collecting solutions).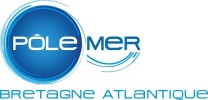 By developing the maritime economy through innovation, Pole Mer Bretagne Atlantique (PMBA) is a Sea Innovation cluster that has a clear vision of the emerging maritime growth markets. Pole Mer Bretagne Atlantique is deeply involved in the cutting edge R&D activities of the maritime sectors and especially in topics related to Earth Observation. With a current membership of more than 330, PMBA possesses a substantial knowledge of maritime RTD capabilities and is willing to share its experience in order to consolidate RTD and business capabilities.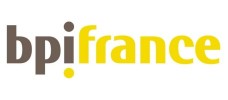 Bpifrance
is a financial institution, with private culture, serving the collective interest. It has become the one stop shop for entrepreneurs with a vastly comprehensive toolbox offered in the field to customers through 50 local branches.
It is also the French agency for innovation, delivering massive programs to innovative entrepreneurs.

ADEME is active in the implementation of public policy in the areas of the environment, energy and sustainable development. ADEME provides expertise and advisory services to businesses, local authorities and communities, government bodies and the public at large, to enable them to establish and consolidate their environmental action. As part of this work the agency helps finance projects, from research to implementation, in its areas of action.