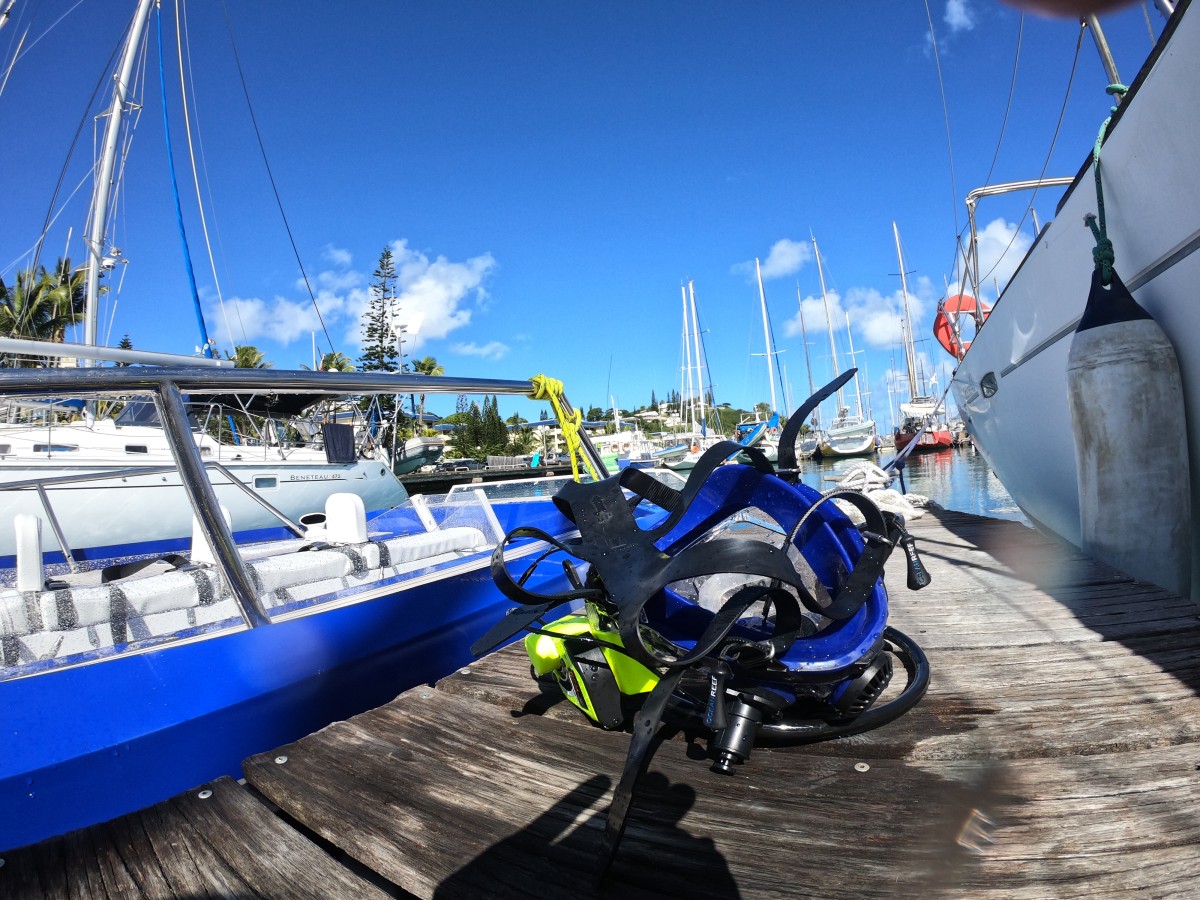 Platypus Craft thanks all the partners, suppliers and service providers who have lent or given their equipment and expertise to develop the Platypus project
Our Trusted Partners and Sponsors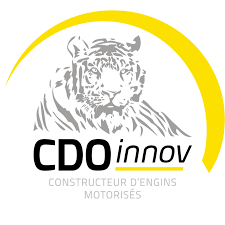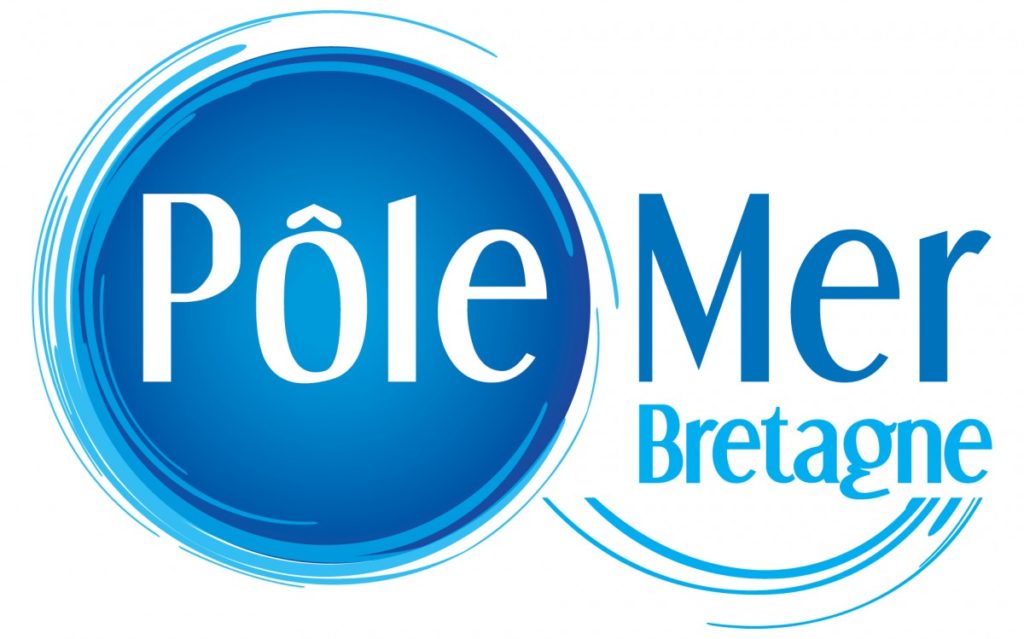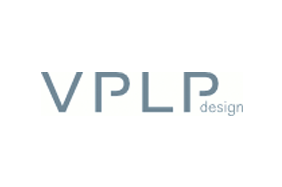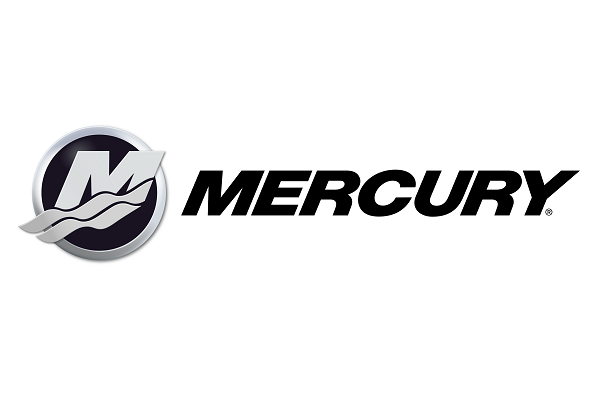 CDO Innov manufactures hydrostatic machines for sensitive and Specific environments. We offer a solution to the problem of invasive plants (like Water Hyacint) with the BPH (Hydrostatic Carrier Boat) range, and a solution for low soil bearing capacities as well as forest areas with our VPH (Hydrostatic Carrier Vehicle) range. CDO Innov has recently incorporated into our catalogue a hybrid between a VPH and a BPH: an amphibious vehicle (Tracked Vehicle) suitable for work on land and in water."We work in close collaboration with our clients to provide the tools adapted to your needs. Our knowledge of hydrostatic machine manufacturing, associated with your know-how and requirements increases the quality of our products." We also conduct study to create a tool or a product suitable to your prerogatives through our dedicated research department.
Headquarter
CDO innov : Chenillards, Bateaux Faucardeur et Barges
1, Z.A. de la Cailletelle
44270 Machecoul – France
+33 (0)2 51 70 87 48
Van Peteghem Lauriot-Prévost (VPLP) is a French based naval architectural firm founded by Marc Van Peteghem and Vincent Lauriot-Prévost, responsible for designing some of the world's most innovative racing boats. Their designs presently hold many of the World Speed Sailing records
Headquarter
2 Rue d'Hauteville
75010 Paris – France
+33 (0)1 42 77 24 00
All in one, a design agency, an engineering consulting firm, and a workshop. Our mission: help you to create, to innovate, and to realize your projects. Our services goes from the 2D sketch to the physical realization of your products, including all the design phases, the 3D modelling and the engineering. Starting from an idea or a simple 2D drawing, we participate in the elaboration of the specifications, we realize a complete and detailed 3D modelling of your projects. We take into account all your constraints of style, technical, and costs, from the beginning the development to the production. We so give you a plan of low-cost and checked development. You keep the control of your project and can reorientate it if necessary. Based on the 3D files we can also realize high realistic definition images and animations.
Headquarter
408 rue de Goa
Z.I. les 3 Moulins
06600 Antibes – France
+33 (0)4 93 63 22 73
As pioneers in the field of water-based electromobility, they have set many standards since founding Torqeedo, reinforcing the lead of our motors over all other solutions available on the market. Superior technology and revolutionary benefits are what they set out to achieve. And every product that Torqeedo brings to market meets both these criteria. All their drive systems operate at record levels with regard to overall efficiency, the most important measure of electric propulsion, as it determines potential power and range for a limited battery supply. Torqeedo offers outboards and inboards, electric motors and hybrid drive systems ranging from 1 to 80 hp. There are also all sorts of functional and innovative accessories – from lithium batteries and solar charging equipment to smartphone apps
Headquarter
Friedrichshafener Straße 4a
82205 Gilching – Germany
+49 (0) 8153 – 9215 – 100
We create innovative ways to move – on snow, on water, on asphalt or dirt – even in the air. Headquartered in the Canadian town of Valcourt, Quebec, BRP has been reimagining the way you access your world since 2003 and beyond. Building on a tradition of ingenuity and intense customer focus that go all the way back to 1937, we operate manufacturing facilities in Canada, the United States, Mexico, Finland, and Austria. We have a total workforce of more than 13,000 driven, resourceful people. Our portfolio of industry-leading and distinctive products comprises Ski-Doo and Lynx snowmobiles, Sea-Doo watercraft, Can-Am on- and off-road vehicles, Alumacraft, Manitou, Quintrex, Stacer and Savage boats, Evinrude and Rotax marine propulsion systems as well as Rotax engines for karts, motorcycles and recreational aircraft. We support our product lines with a dedicated parts, accessories and clothing business, to fully enhance your riding experience. Because it's not about the destination. It's about the journey. Yours.
Headquarter
726 Saint-Joseph St.
Valcourt, Quebec J0E 2L0 – Canada
450.532.2211
The underwater world must be made more and more accessible so to be a precious and favorable environment to mankind. OCEAN REEF invents, designs and produces equipment to be fully at ease in discovering the underwater wonders
Headquarter
1699 La Costa Meadows Drive, Suite 101
San Marcos, California – 92078 USA
+1 760 744 9430
NARDI Compressors has always invested in research and product development in existing and new projects.Always adding new to the already wide range of low pressure and high pressurecompressors, compressors for dentists to hookah, by breathing air compressors to the smallest battery. The development of compressors and the pursuit of more and more advanced, makes Nardi Compressors a fast-growing company.
HydrauNautic is a innovative company specialised in tailor made solutions to suit nautical hydraulic applications From quick delivery service of basic component to complete engineering of custom hydraulic One Off system, HydrauNautic can offer the best for your boat. With over 15 years experience in nautical hydraulic, HydrauNautic has equiped the most representative sailing boats and competition boats in the world.
Headquarter
Route de Maron
N°1 Impasse du Bois
33370 Fargues St Hilaire, Bordeaux – France
+33 (0)6 17 77 09 08
We are convinced that Creation remains the N°1 concern of our customers. At Agence Sherlock we imagine ambitious communication projects for you. Sublimating your brand to make it irresistibly attractive is our passion! Here, we loudly advocate the freedom to dream and create.
Headquarter
7 rue Adalbert Baut
95590 Presles – France
+33 (0)6 50 95 38 63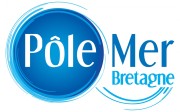 Platypus Craft is certified by the Pole Mer Bretagne.
The Pôle Mer Bretagne Atlantique and Pôle Mer Méditerranée are marine science and technology clusters located in Brittany and Provence, whose remit is to promote economic competitiveness at a global level. They have a combined membership of over 600 that includes major companies, SMEs, public and private laboratories, universities and selective HE institutions, all of which are involved in the maritime field
Headquarter
40, rue Jim Sévellec CS 83809
29238 Brest Cedex 3 – France
+33 (0)2 98 05 63 17